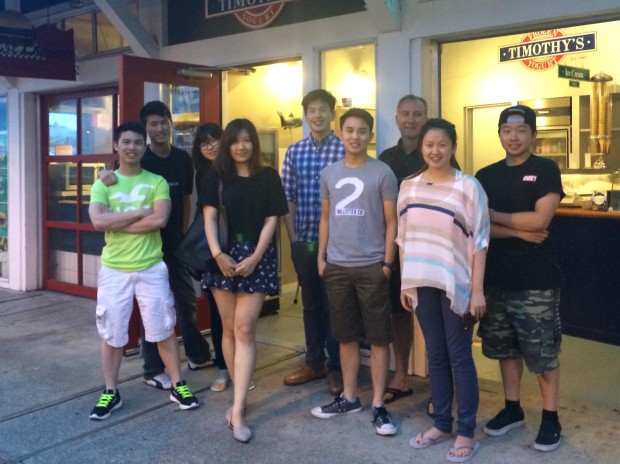 Saturday, June 29th TPC Youth Event to be announced.
The youth of our partnering church, Evangelical Formosan Church (EFC), meet Friday nights at the church at 6:30 PM.  Usually the evening includes Bible Study and discussion, and sometimes an outing.  Good conversation and laughter are encouraged!
Our young adults are involved in helping with the 5 Loaves Concert Series and are important contributors  to our Worship teams as musicians and singers, to IT support and as sound techs.